Six Winds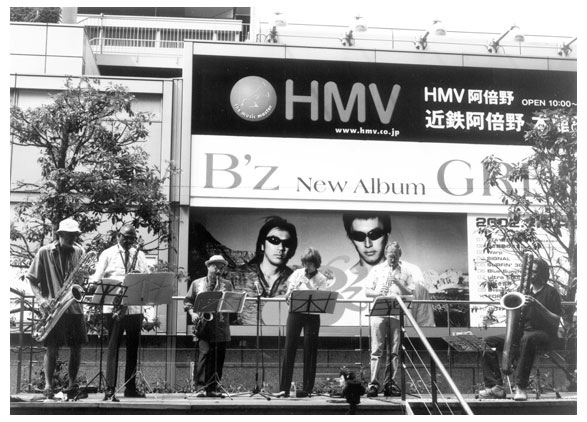 No items were found matching your selection.
History
In 1976 the Dutch baritone saxofonist Ad Peijnenburg started a sax quartet called The Four Winds. As it turned out, this quartet was one of the first improvising sax quartets on the European scene. Soon the desire arose to bring the whole sax family together, and so Peijnenburg founded in 1984 The Six Winds, the first saxophone sextet in the world.
The way in which the group works remained the same over the years: the members come together during a certain period (mostly a couple of weeks) to rehearse and give concerts. Every tour they play a completely new program and all the compositions are composed by the members of the ensemble. The Six Winds see themselves explicitly as a collective: although based in Holland (always at least four members are Dutch), The Six Winds was and is an international group, having as its members musicians like Bill Smith (Canada), John Tchicai (Denmark, USA) and, in 2001, Kazutoki Umezu (Japan) as well as Andrew White (USA).
The Six Winds has been always a group of people with varied musical interests and backgrounds, which brings a particular flavour to the sound of the ensemble. As a pioneer ensemble it presents a wealth of experience, resulting in a broad spectrum of techniques, spheres and moods. The eighteen years of history of the ensemble is well recorded on two lps and six cds.
Review in NRC Handelsblad
June 22, 2004 by Edo Dijksterhuis
De Zes Winden or The Six Winds as this sextet is calling themself when playing outside Holland is a unique ensemble. It is the home of all members of the saxophone family from the tiny little biff the sopranino until the important humming bear the bass saxophone. In complex compositions the different voices are tumbling over each other. Especially during conserts the public hasn't enough ears to hear it all. That's why it is nice The Six Winds finaly have a live CD that has been recorded in Japan. It's good to hear again how my favourite things is smuggled insite the composition Saturn. Or how Charles Ives is put in the merry go around from Ann Street . However this well tought and figured out explosive music of this album Komoro deserves a better recording.
Other LP's and Cd's of the Six Winds / Zes winden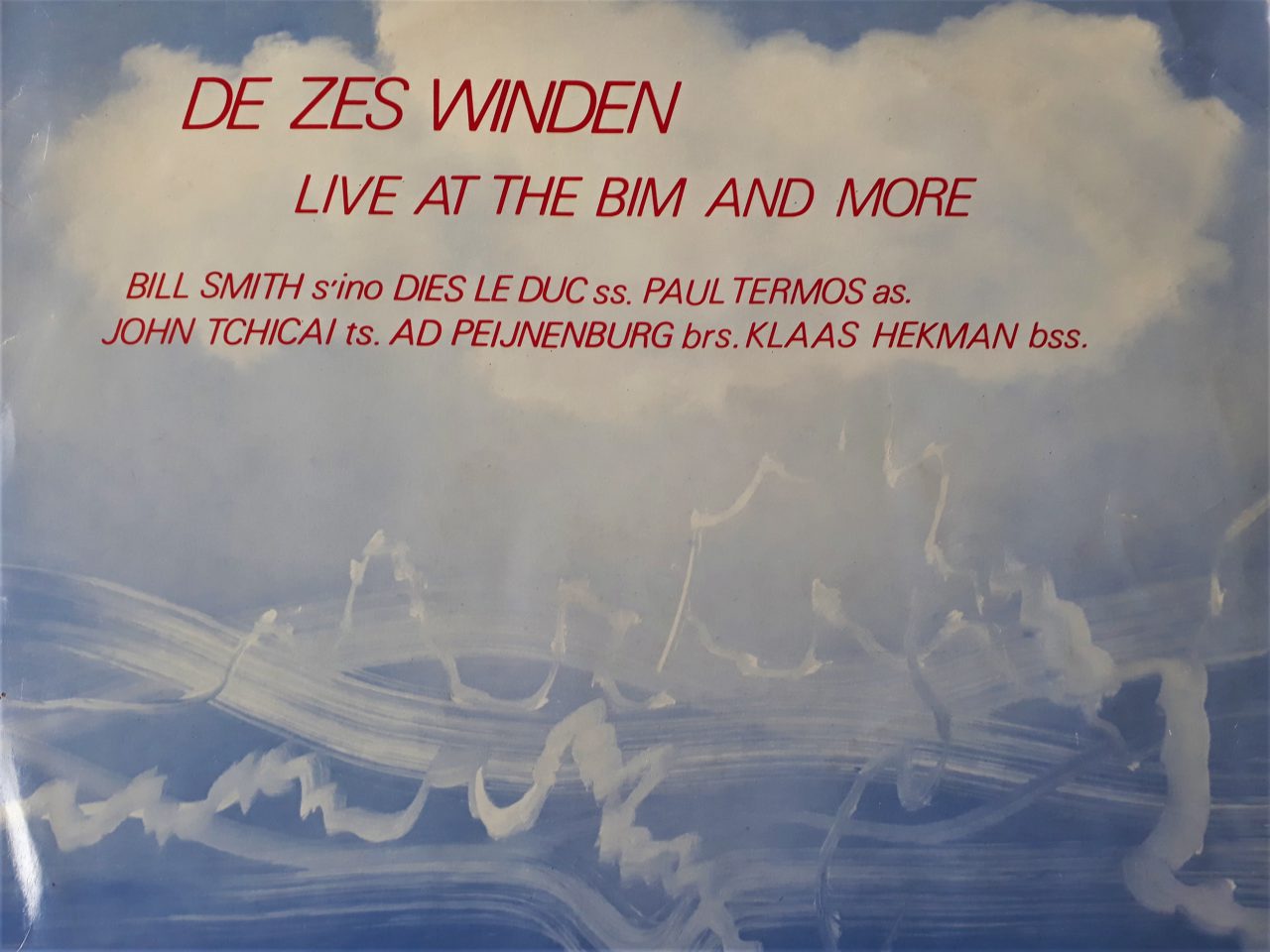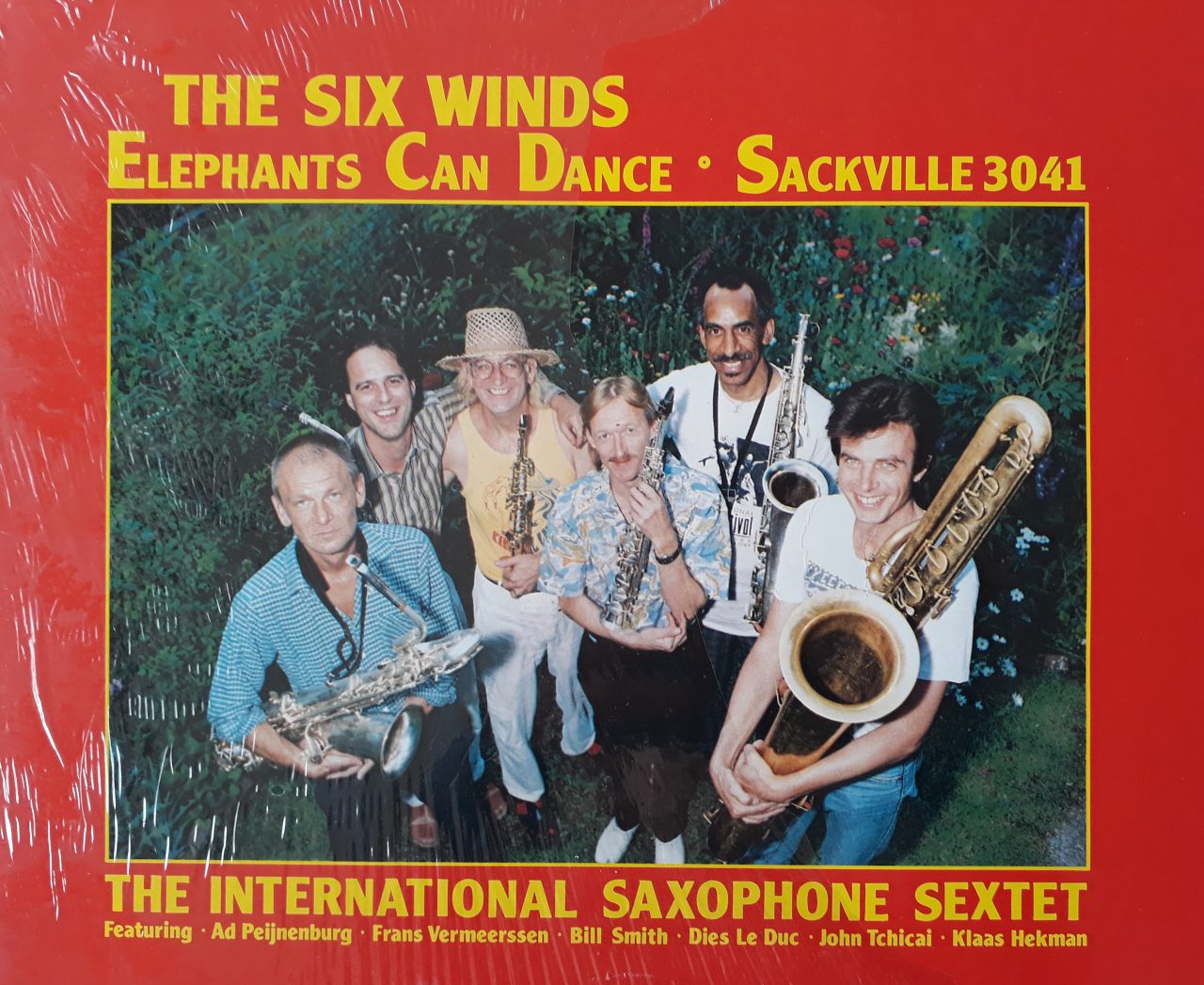 1988 Sackville 3041 Toronto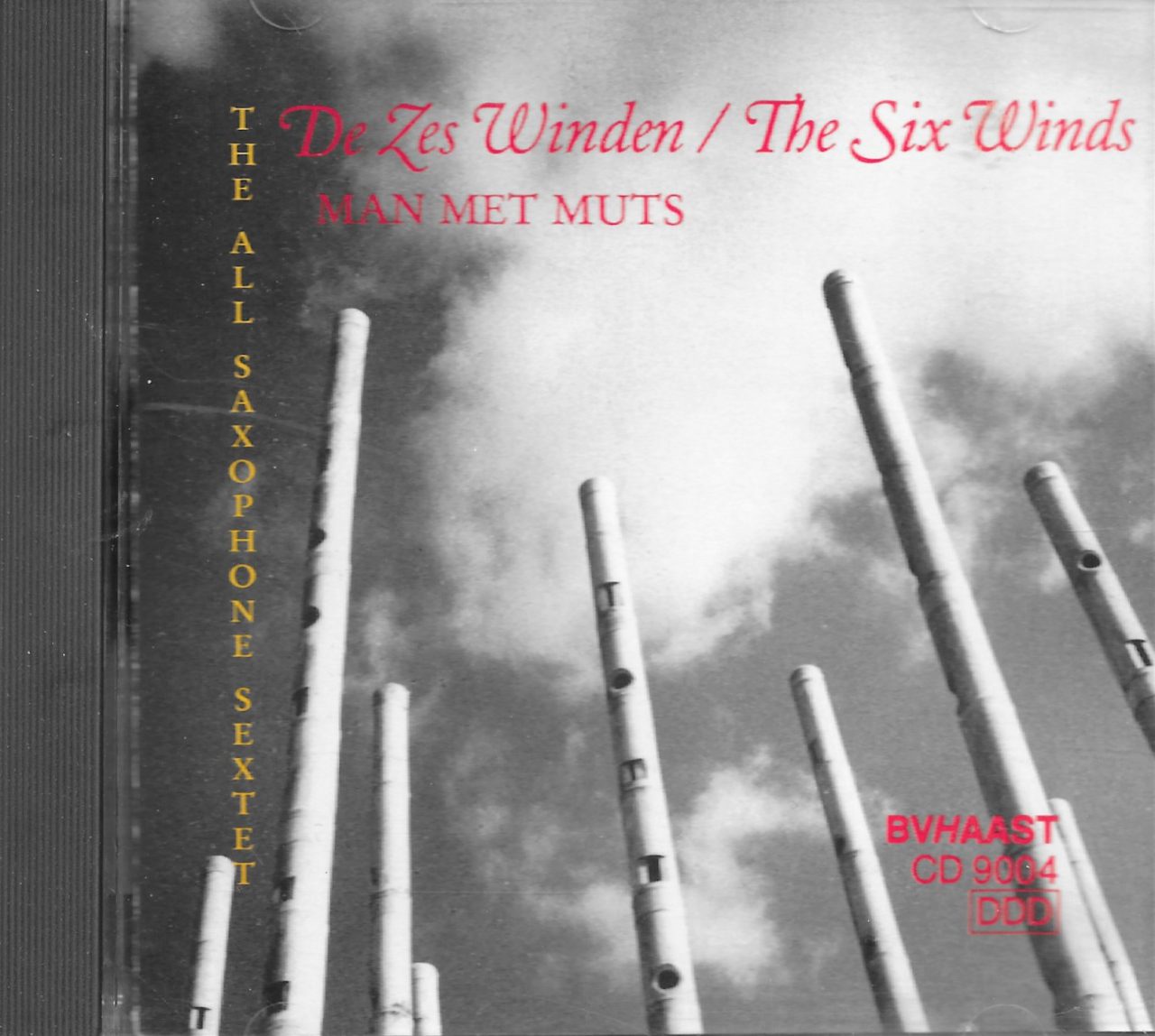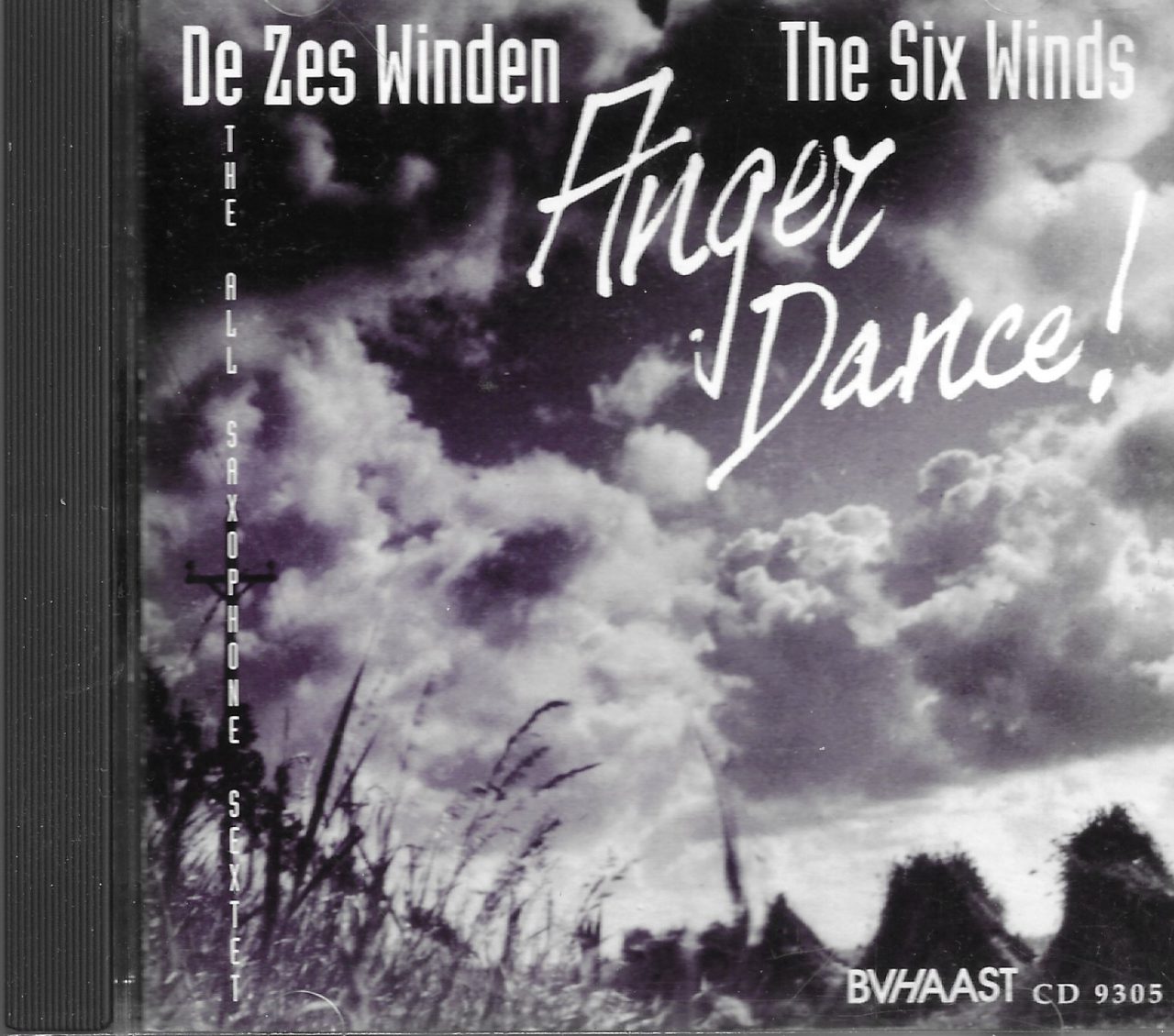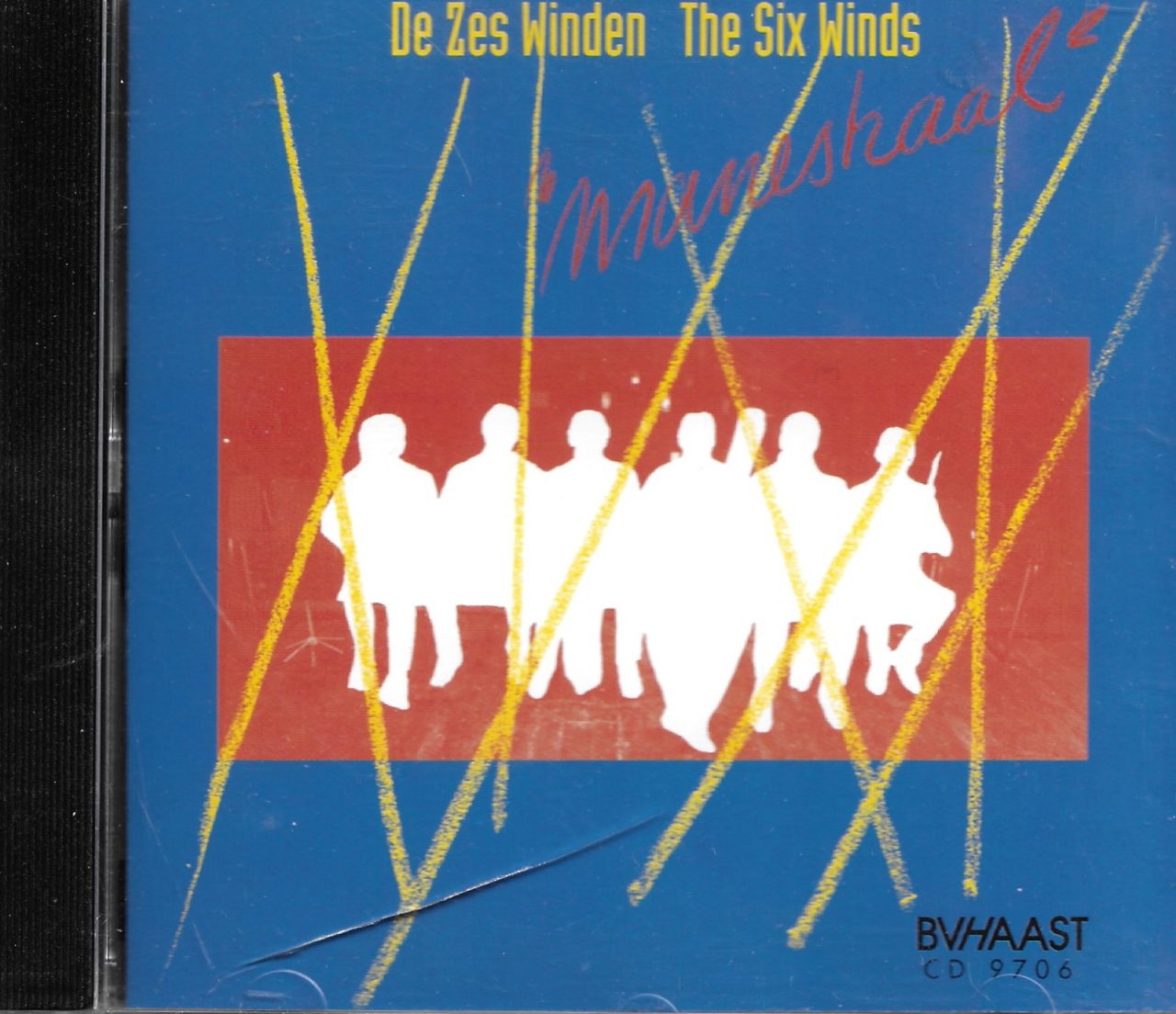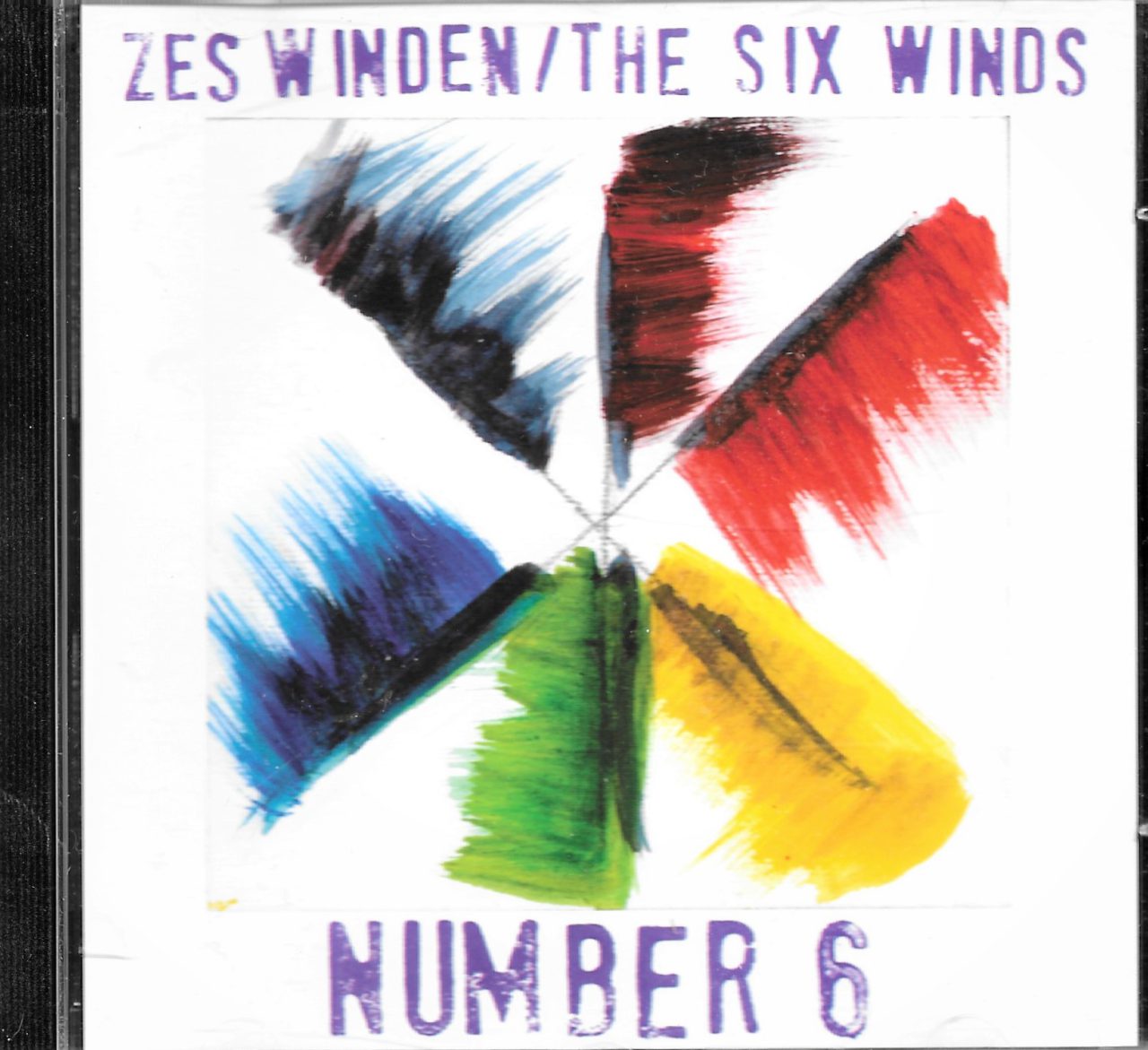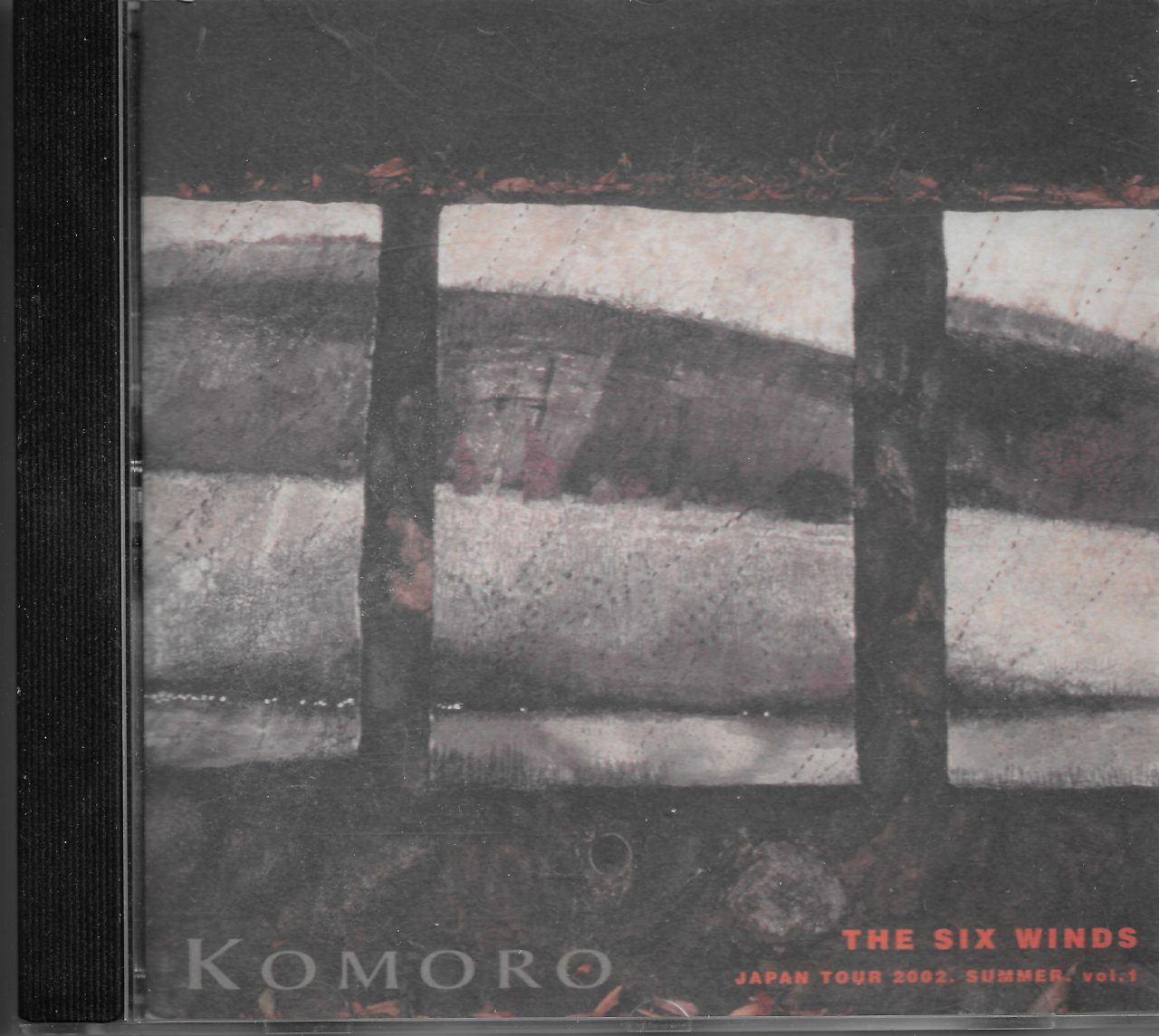 Japan tour 2002 Summer Vol 1 Ohrai records 2003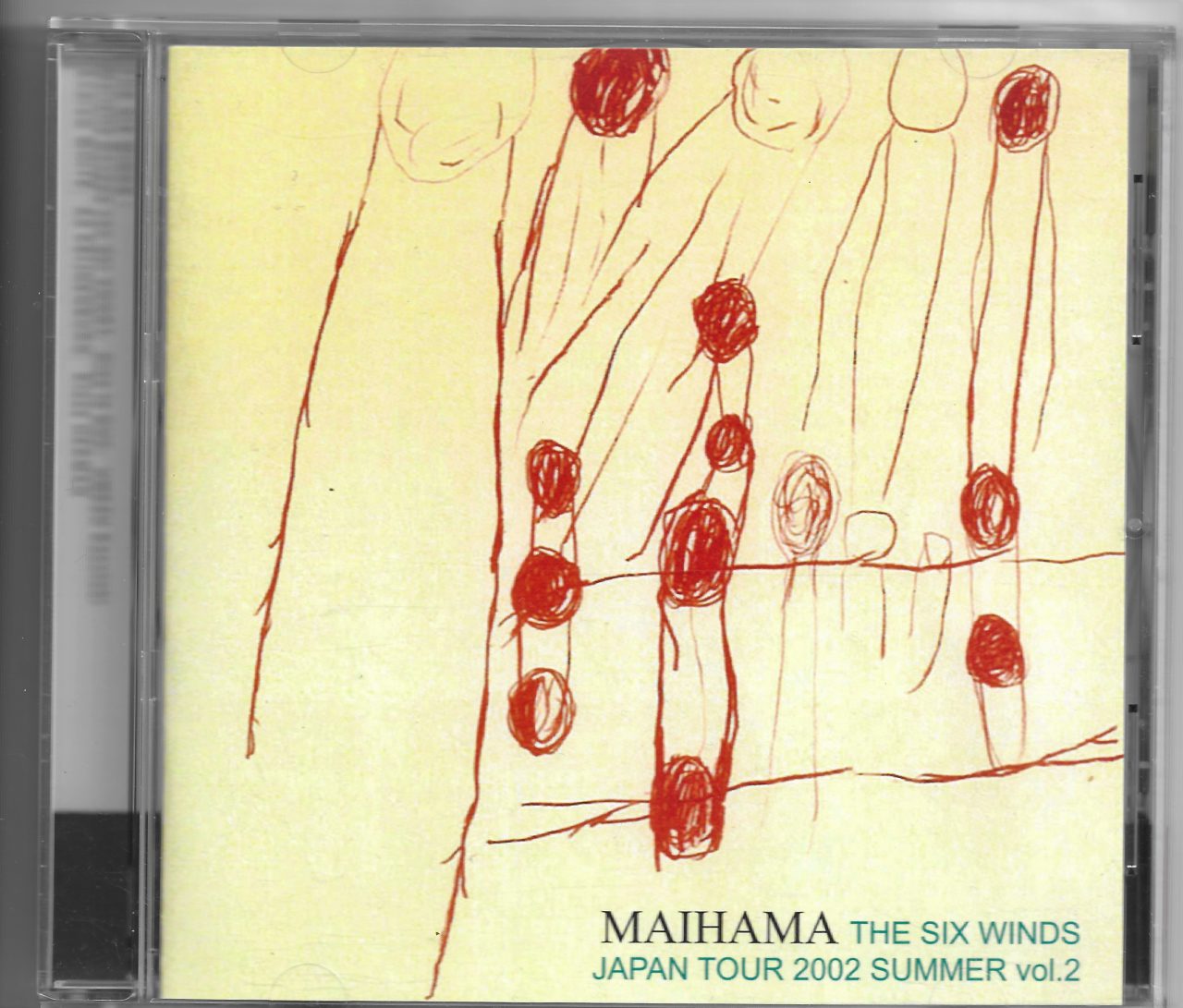 Capan Tour 2002 Summer Vol 2 Ohrai records 2003